The Facts
Pedigree
Stallion Race Record
Sire Summary
Video
Vet Requirements
The Facts
Naturally Precocious
Royal Ascot winning 2YO of the Gr.2 Coventry Stakes & twice Gr.1 placed at 2
By Kodiac, higher rated at 2 than Kodiac and Ardad
First three dams Gr.1 performers or Gr.1 producers
Covered 130 exceptional mares in his first season including Exempt (dam of Gr.3w Lola Showgirl), Pretty Face (dam of Jack Darcy Gr.3p Lp), Bellacoola (dam of Gr.3w Belcarra)
Pedigree
Nando Parrado (GB) (2018)

Kodiac (GB) (2001)

Danehill (1986)

Danzig (1977)

Razyana (1981)

Rafha (GB) (1987)

Kris (GB) (1976)

Eljazzi (1981)

Chibola (ARG) (2003)

Roy (1983)

Fappiano (1977)

Adlibber (1977)

Choice (ARG) (1993)

Confidential Talk (1987)

Che Constanza (1978)

Extended Pedigree
Read more
Stallion Race Record
Weatherby's Extended Sire Summary
Read more
Sire Summary
Weatherby's Extended Sire Summary
Read more
Vet Requirements
Basic Vet Requirements before covering may take place at the Irish National Stud for full Vet Requirements please click here.
PLEASE NOTE:
Mares will not be accepted for covering until all the above documentation and a signed contract has been lodged with the office. It is therefore, advised that this should be done as early as possible, to prevent a delay at the time of covering.
CONTRACT:
All mares must have a fully executed nomination contract lodged with the office prior to presentation for covering.
PASSPORT:
Due to changes in EU Transport Regulations, passports must accompany the mare to stud and will be returned with the mare at the time of her departure.
CERTIFICATION:
All mares require a negative test result, dated after January 1st 2023 for the following:
EHV 1.4 & ROTA VIRUS VACCINATIONS:
It is advised that mares coming to foal at the Irish National Stud should be vaccinated against "virus abortion" and Rota Virus.
PLEASE NOTE:
The Irish National Stud reserves the right to instruct their Veterinary Surgeons to carry out any necessary examination or treatment, at the owner's expense.
The Irish National Stud reserves the right to amend these requirements in alignment with any changes to Department of Agriculture Guidelines.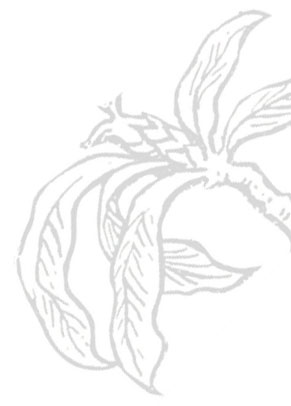 HAVE A QUESTION?
Drop a Line
Address
Irish National Stud & Gardens,
Brallistown Little, Tully, Co. Kildare,
R51 KX25, Ireland
Keep up to date on our news and events
Contact Details
Tourism
Stud