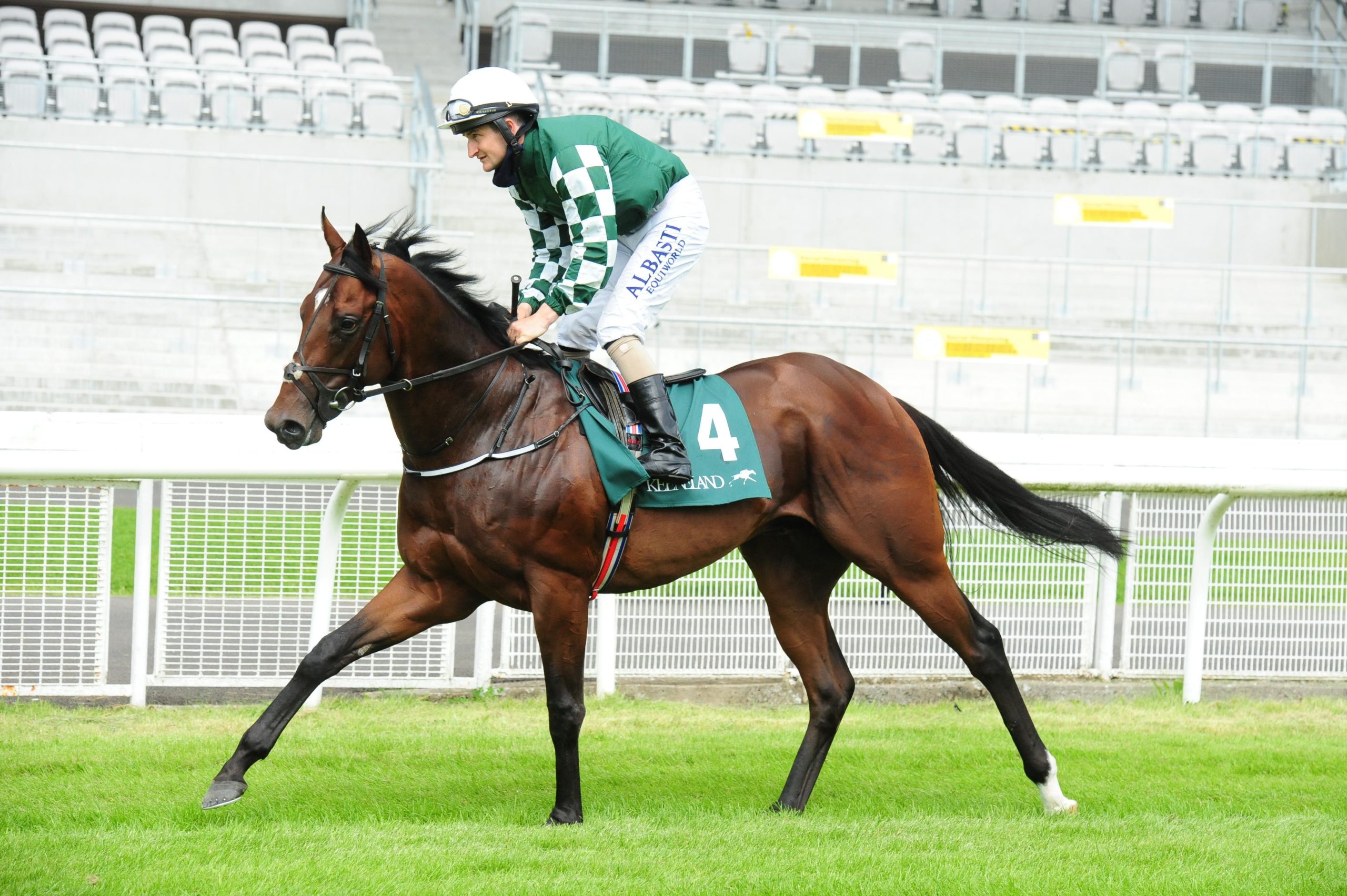 The ongoing support for Lucky Vega continued at the Goffs November Breeding Stock Sale where Yulong and Mick Donohue of BBA Ireland snapped up 19 mares to the tune of €5,625,000.
The 19 mares were headlined by €790,000 purchase Aspiring, a Galileo unraced half-sister to Danedream (Lomitas), who was sold in foal to Wootton Bassett. She is also a full-sister to Venice Beach and Broadway.
Other purchases included Bocca Baciata, a multiple stakes winner, including at Group 2 level, who was sold in foal to Mehmas as well as Pleasant Dreams and Eaves, both being by the brilliant Galileo.
BBA Ireland signed for six Galileo mares to visit Lucky Vega at a cost of €3,195,000. Lucky Vega's father, Lope De Vega, has proved a good match with daughters of Galileo with the cross producing 45 winners from 63 runners and they are headed by eight stakes winners. It is extremely exciting to see the mammoth support continue behind Yulong's dual-hemisphere stallion, and we look forward to Lucky Vega's return for the upcoming 2023 breeding season.
HAVE A QUESTION?
Drop a Line
Address
Irish National Stud & Gardens,
Brallistown Little, Tully, Co. Kildare,
R51 KX25, Ireland
Keep up to date on our news and events
Contact Details
Tourism
Stud