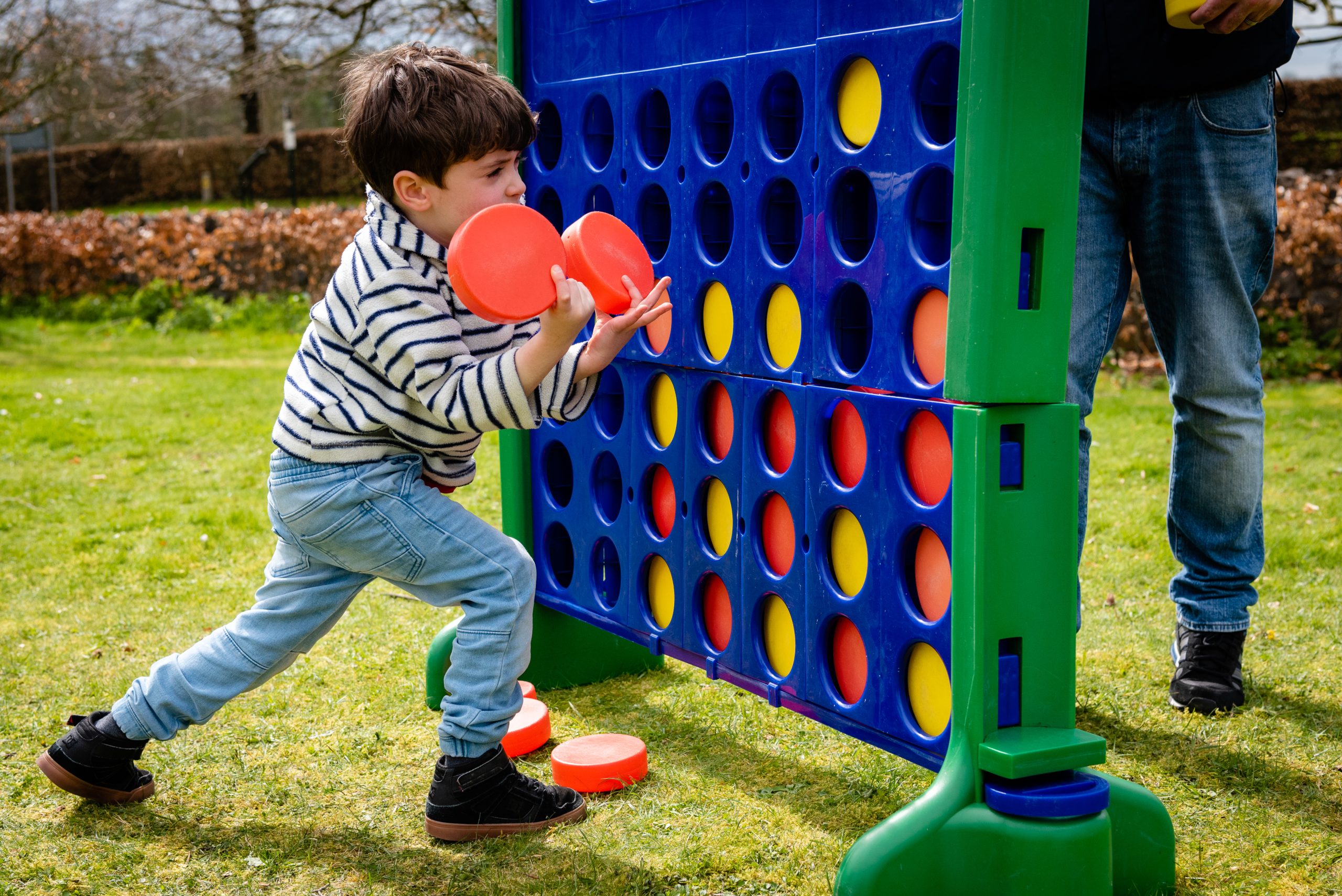 Summer Fun continues at the Irish National Stud & Gardens
Summer Fun kicked off on Tuesday 4th July and continues every Tuesday and Thursday until August 24th – 12.00pm – 4.00pm.
Each Day, the exciting lineup of activities promises to make your summer truly memorable. From music and crafts to thrilling circus shows and enchanting storytelling, there's something for everyone to enjoy. Best of all, all these fantastic events are included in the general admission ticket, granting you access to the stud, gardens, and an engaging public tour.
We've carefully curated a range of activities that cater to every interest, ensuring a delightful experience for children and adults alike.
For the creatively inclined, our crafts station is the ideal place to unleash your artistic side. Let your imagination run wild as you indulge in various craft projects, allowing you to create unique keepsakes to treasure for years to come.
Prepare to be amazed as our stilt walker takes to the grounds, towering above the crowds and capturing the imagination of all who witness their graceful movements. A true spectacle, this captivating performance will leave you in awe as you marvel at the stilt walker's incredible balance and coordination.
In addition to these fantastic attractions, our expert storytellers will weave captivating tales that transport you to magical worlds. Listen attentively as enchanting stories unfold, sparking your imagination and leaving you spellbound.
We highly recommend booking your tickets online to avail of exclusive discounts. Beat the queues and secure your spot in advance, ensuring you don't miss out on any of the exciting activities and attractions.
So, mark your calendars and join us for a summer filled with laughter, creativity, and wonder at the Irish National Stud. Get ready for a summer of fun that will create memories to last a lifetime!
HAVE A QUESTION?
Drop a Line
Address
Irish National Stud & Gardens,
Brallistown Little, Tully, Co. Kildare,
R51 KX25, Ireland
Keep up to date on our news and events
Contact Details
Tourism
Stud