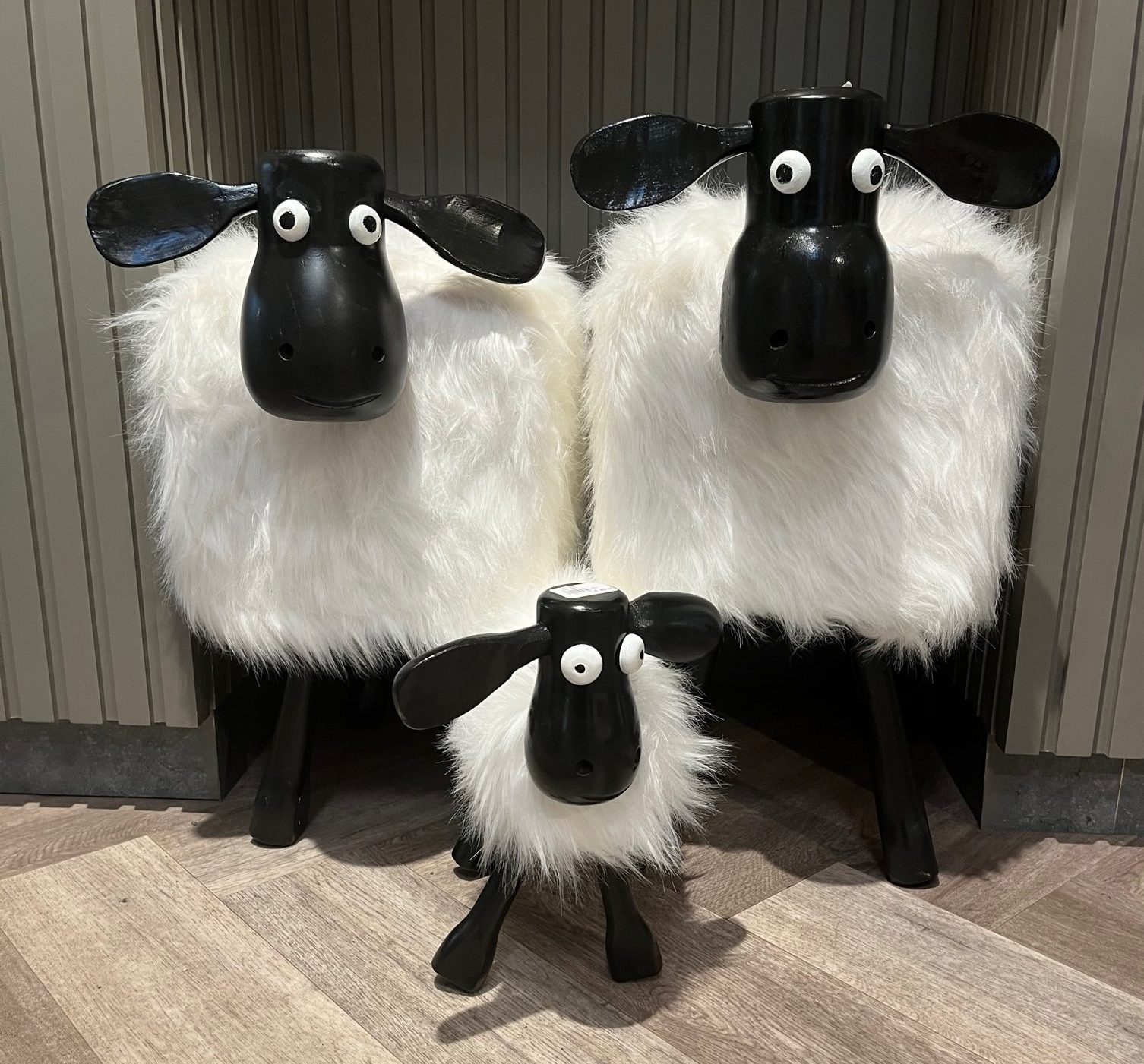 5 Must-Have Souvenirs from the Irish National Stud & Gardens Gift Shop
In this blog post, we will highlight five must-have items that you can purchase from our gift shop, including stylish apparels, literary treasures, and charming Irish handicrafts. Whether you're a horse enthusiast or looking for a special memento, our gift shop has something for everyone. Let's dive in!
Bottle green Irish National Stud Unisex T-Shirt €25
Our bottle green Irish National Stud unisex t-shirt is a perfect way to show your love for both the Irish National Stud and Ireland's green landscapes. Made from high-quality materials, this t-shirt offers comfort and style.
Price: €25
Cherry Blossom T-Shirt (ladies) €28 and Tote Bag €20
Our Cherry Blossom T-Shirt (ladies) encapsulates the beauty of nature with its delicate cherry blossom design. Made specifically for ladies, this t-shirt combines elegance and comfort. Additionally, our matching tote bag provides the perfect accessory to carry your belongings.
Price: T-Shirt – €28, Tote Bag – €20
Equestrian Book – Selection to Choose From
Explore the rich world of equestrianism with our selection of equestrian books. Whether you're a horse lover or seeking to deepen your knowledge of the equestrian world, our carefully curated collection has something for everyone.
Price: Varies depending on the book
Equieire Training Top – €70
Show off your active side and support local talent with the Equieire training top. Crafted by an Irish equestrian brand, this top blends style, comfort, and functionality to elevate your equestrian experience.
Price: €70
Decorative Sheep – Made in Co. Kerry, Small €49.95, Medium €145, and Large €170
Delight in the enchanting world of Irish crafts with our decorative sheep. Handmade in Co. Kerry, these charming figurines come in various sizes, each carefully crafted to capture the essence of Ireland's countryside.
Price: Small – €49.95, Medium – €145, Large – €170
The Irish National Stud & Gardens gift shop offers an array of remarkable souvenirs that capture the spirit of Ireland and the beauty of the equine world. From stylish apparel to literary gems and handmade crafts, our selection caters to every taste and interest. By investing in these must-have items, you not only carry a piece of the Irish National Stud & Gardens with you but also support local brands and artisans. Don't miss the opportunity to take home a cherished memento from your visit to the Irish National Stud & Gardens. Explore our gift shop and create memories that will last a lifetime.
The gift shop is open daily from 9am – 5.45pm. We do not have an online shop but if you would like to make a purchase over the phone you can do so by calling 045-534021.
HAVE A QUESTION?
Drop a Line
Address
Irish National Stud & Gardens,
Brallistown Little, Tully, Co. Kildare,
R51 KX25, Ireland
Keep up to date on our news and events
Contact Details
Tourism
Stud