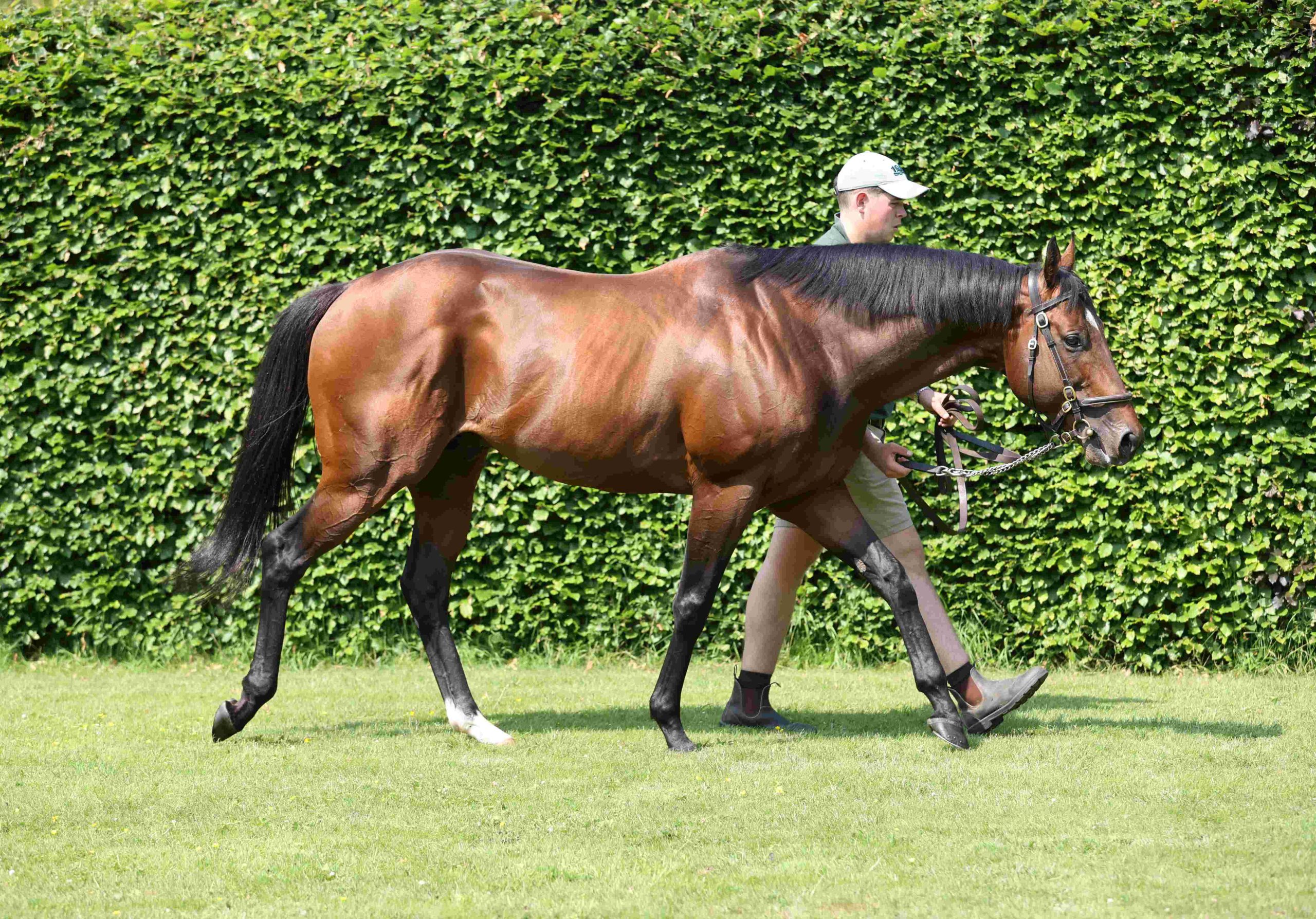 The Pretty Polly Stakes is a prestigious race on the Irish racing calendar and has a long-standing history. By sponsoring the event, Yuesheng Zhang of Yulong Stud demonstrates his dedication to promoting and enhancing the prominence of fillies and mares in racing.
The increased prize money of €300,000 not only adds to the race's allure but also provides further incentive for owners and trainers to participate. The added bonus of a free nomination for Lucky Vega to the owners of the top three placed horses adds an exciting element to the race.
The Dubai Duty Free Irish Derby Festival is an important event in the racing calendar, attracting top-class horses, jockeys, and trainers from around the world. With Yulong's sponsorship, the G1 Pretty Polly S. is expected to gain even more prestige and draw a strong field of talented fillies and mares.
The collaboration between Yulong and the Irish racing and breeding industry highlights the global reach and impact of the sport. Such partnerships contribute to the growth and sustainability of horse racing, ensuring its continued popularity and success in Ireland and beyond.
As the racing community eagerly awaits the G1 Pretty Polly S. at the Curragh, the sponsorship by Yulong adds a new level of excitement and anticipation to an already captivating event.
HAVE A QUESTION?
Drop a Line
Address
Irish National Stud & Gardens,
Brallistown Little, Tully, Co. Kildare,
R51 KX25, Ireland
Keep up to date on our news and events
Contact Details
Tourism
Stud