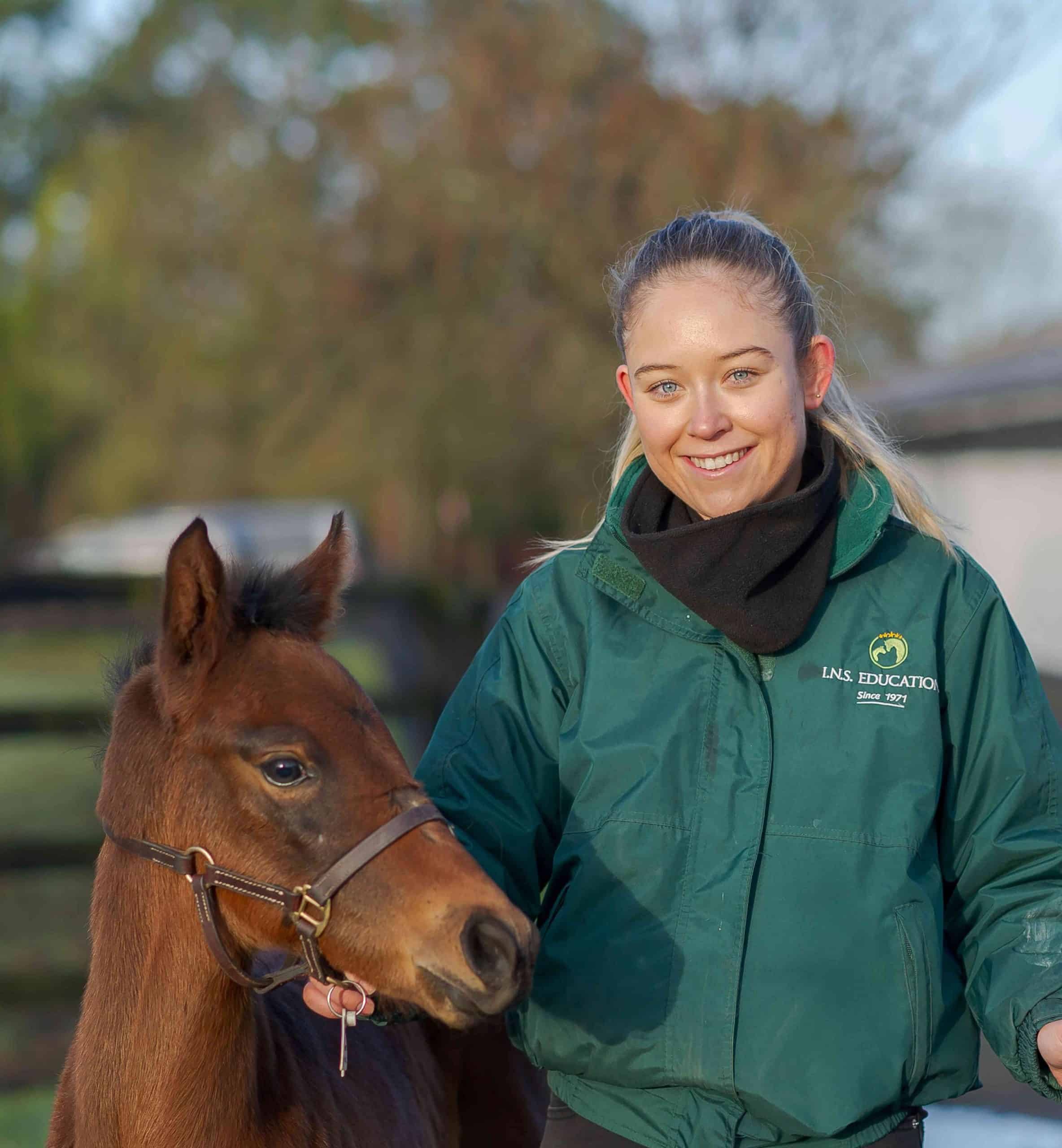 The Irish National Stud are pleased to announce the students for the 2024 Thoroughbred Breeding Management Course.
The course which is regarded very highly in the equine industry was once again heavily oversubscribed with applications received from all over the world.
The class of 2024 comprises of students from ten countries including Ireland, United Kingdom, Germany, South Africa, Australia, New Zealand, Canada, Brazil, Uruguay, and the United States of America.
According to Anne Channon, Education Manager 'the standard of applications this year was very impressive and after an extensive selection process we chose 28 candidates who I am confident will use this opportunity wisely to develop their knowledge and further their careers in the Thoroughbred Industry'
The students who will officially commence their training at the County Kildare Stud in January 2024 are:
Luke Bleahen (Ireland), Kayla Bracken (USA), Brady Betlamini (Canada), Gwen Browne (Ireland), Mikey Cooke (Ireland), Cillian Cosgrave (Ireland), Luis Ettedgui (Uruguay), Wyatt Goodin (USA), Amber Gray (Australia), Jamie Griffin (New Zealand), Grace Hamilton (USA), Orla Hassett (Ireland), Ian Hyland (Ireland), Caitlin Jourdan (South Africa), Paul Kehoe (Ireland), Luke Kevin (Ireland), Shane Loughnane (Ireland), Cathal Mariga (Ireland), Henrique Marquez (Brazil), Eliza McCalmont (UK), Darcy McGrath (Australia), Tadhg McGuinness (Ireland), Mark Moloney (Ireland), Kate Molony (Ireland), Tara Murphy (Ireland), Lola Queck (Germany), Brooke Ward (Australia), Alice Wilkinson (New Zealand)
HAVE A QUESTION?
Drop a Line
Address
Irish National Stud & Gardens,
Brallistown Little, Tully, Co. Kildare,
R51 KX25, Ireland
Keep up to date on our news and events
Contact Details
Tourism
Stud