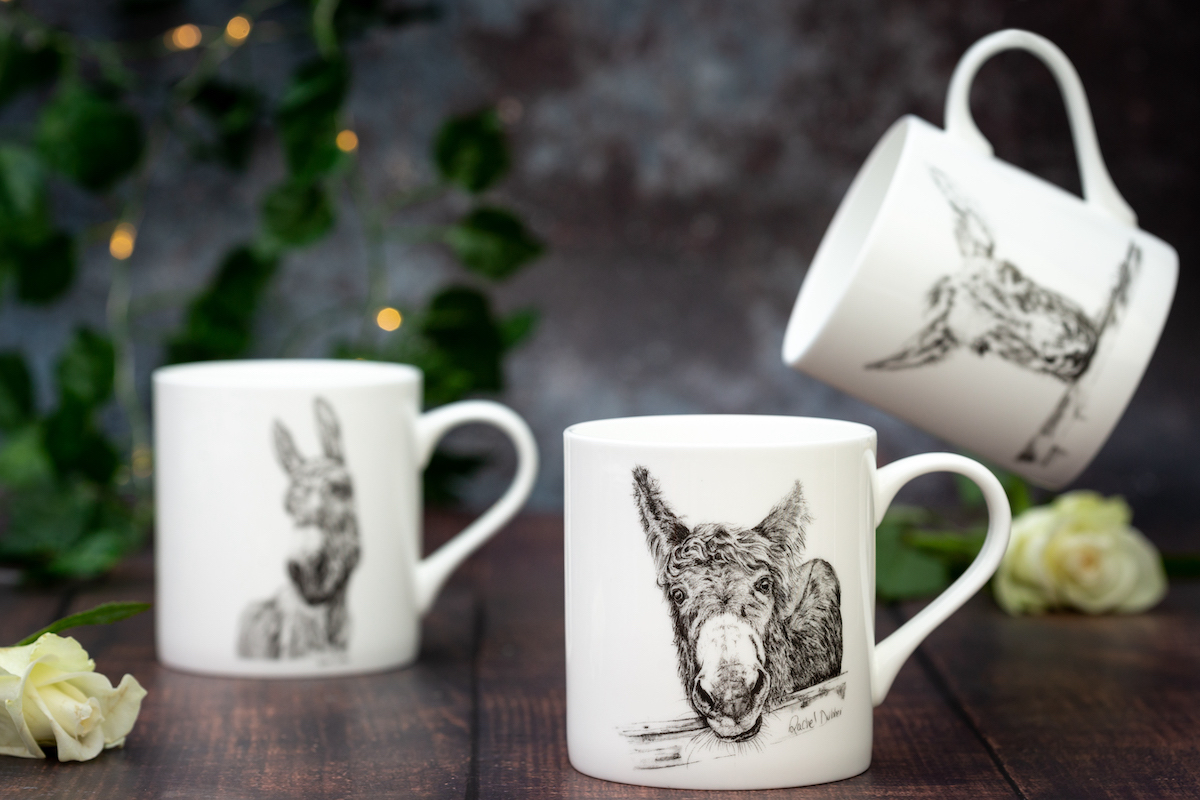 Have you visited the new retail space at the Irish National Stud & Gardens?
Check out these beautifully designed Irish pieces by Rachel Dubber, the star product of the month. A west coast of Ireland Galway native, Rachel's source of inspiration is always one that is straight from the heart. Inspired by a lifetime passion for animals.
'I was born with a passion for animals and nature, it is deeply embedded in my heart and soul. This love was intensified by my upbringing in the heart of Connemara in the West of Ireland, which serves as a constant source of inspiration for my creations. 
My artworks are reflections of love, empathy, and respect of the animals I portray, how their lives here affect us so profoundly and without whom we would not have accomplished so much in history. I see my work as a tribute to them and a reminder for us, where would we be without them.'
HAVE A QUESTION?
Drop a Line
Address
Irish National Stud & Gardens,
Brallistown Little, Tully, Co. Kildare,
R51 KX25, Ireland
Keep up to date on our news and events
Contact Details
Tourism
Stud