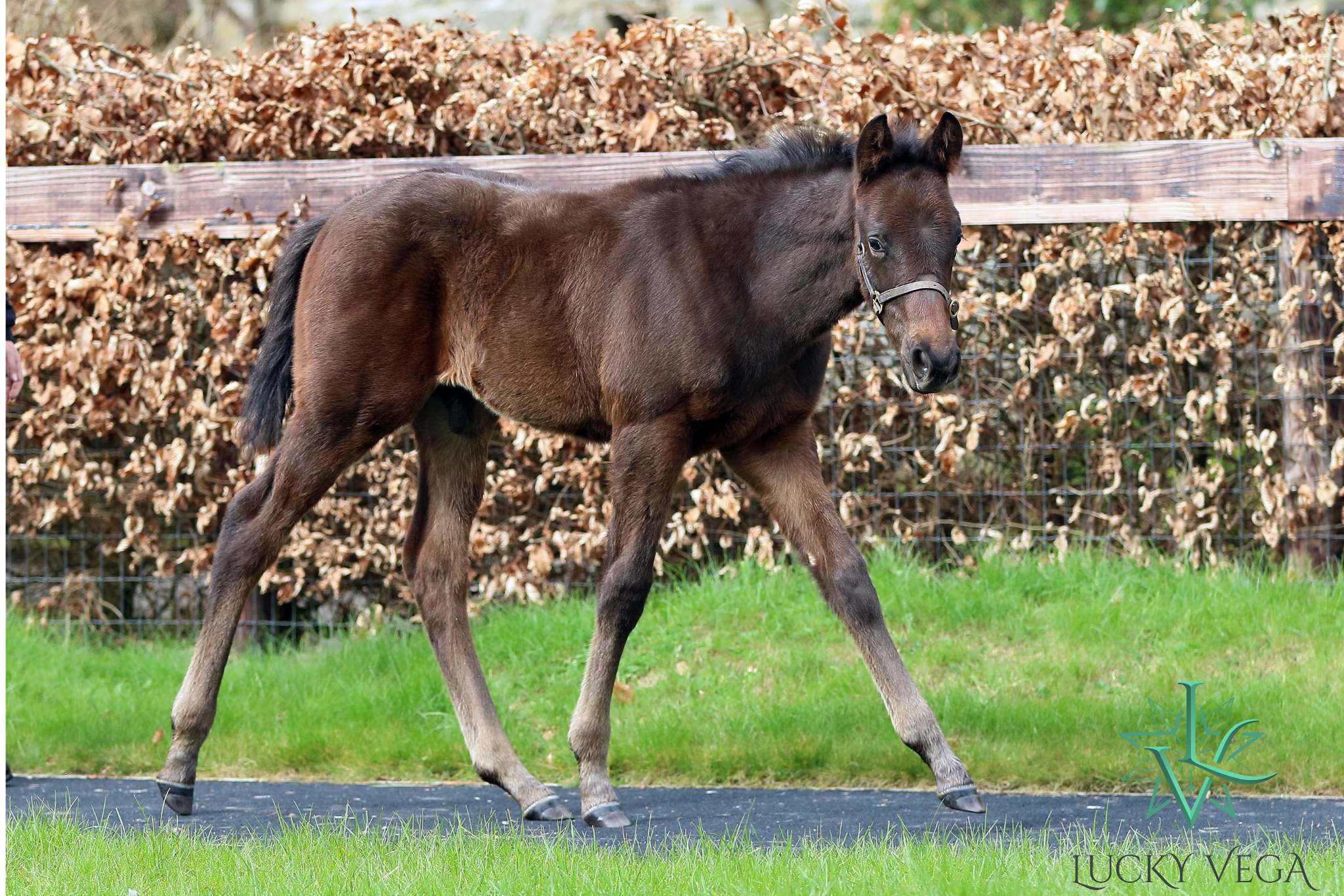 Lucky Vega covered an exceptional full book of 151 mares at the Irish National Stud in 2022.
He received strong support from his owners Yulong Investments and the breeders of Europe, covering 110 sisters to Blacktype performers, 21 Blacktype performers and 38 Blacktype producers.
His first European foals are arriving and have certainly lived up to the expectation having had his first produce arrive in Australia last year.
As well as sending a strong book of his own mares to Lucky Vega, his owner Mr Zhang plans on investing in a number of foals by the stallion this year.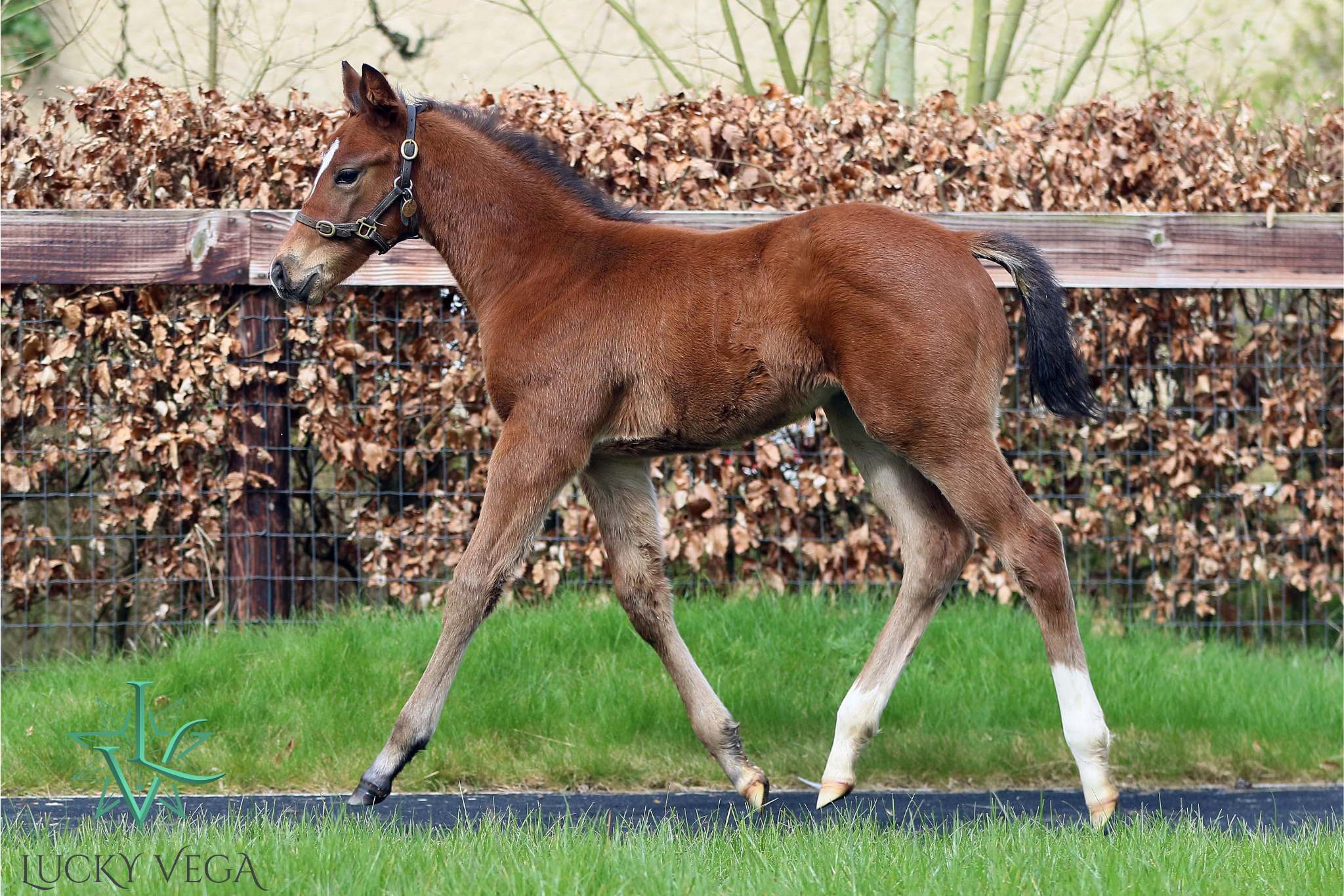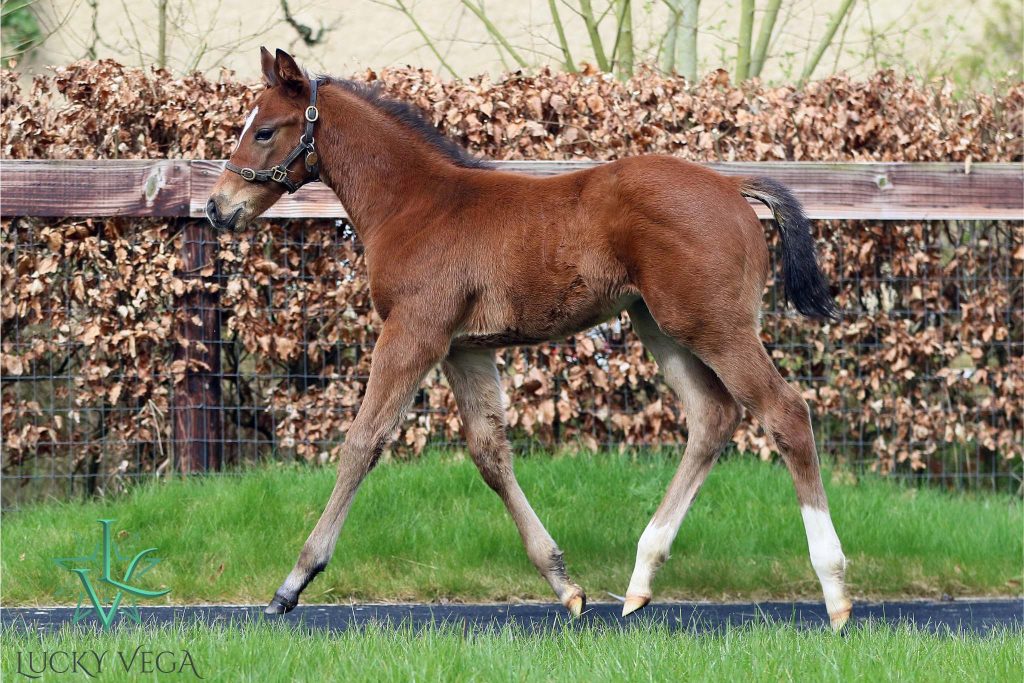 Lucky Vega Colt ex Ame Celeste, Bred by Yulong Stud
Ame Celeste is out of The Stakes winning and Gr1.p Ame Bleue , Family of Champion AQUARELLISTE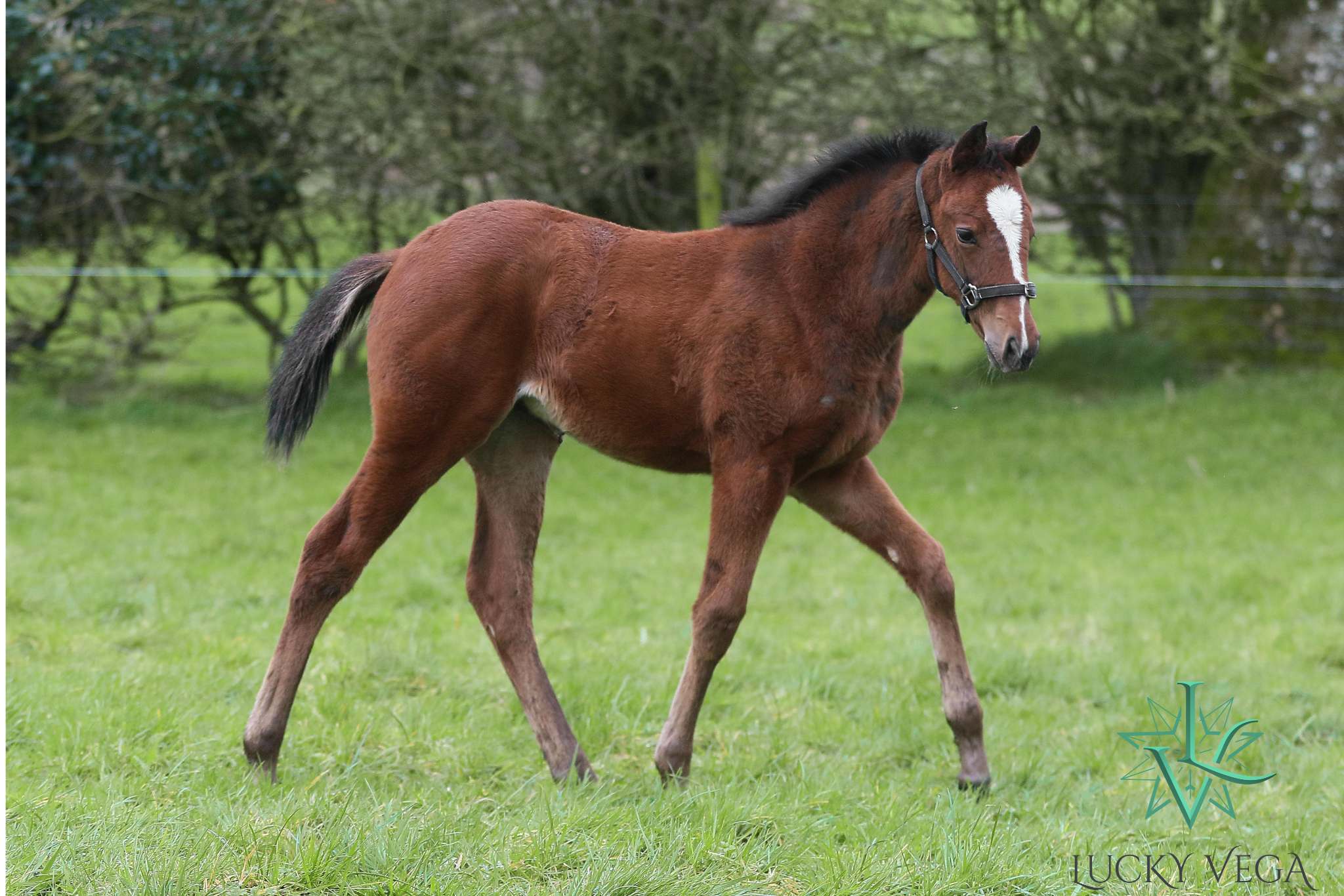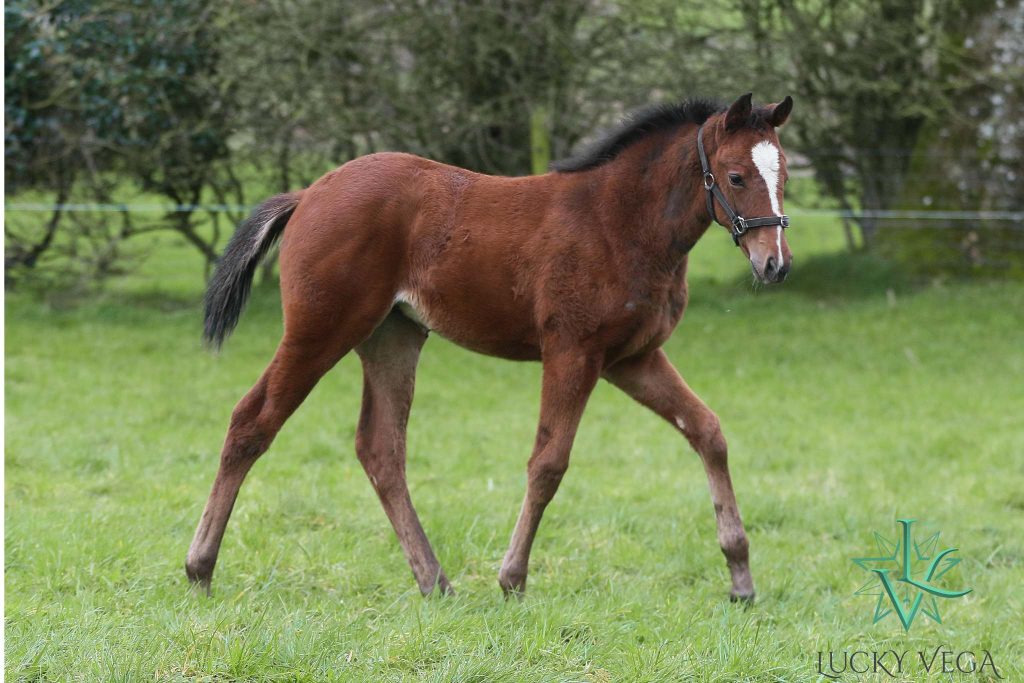 Lucky Vega filly ex Palmetto Bay
Family of Sires SHOWCASING and CAMACHO.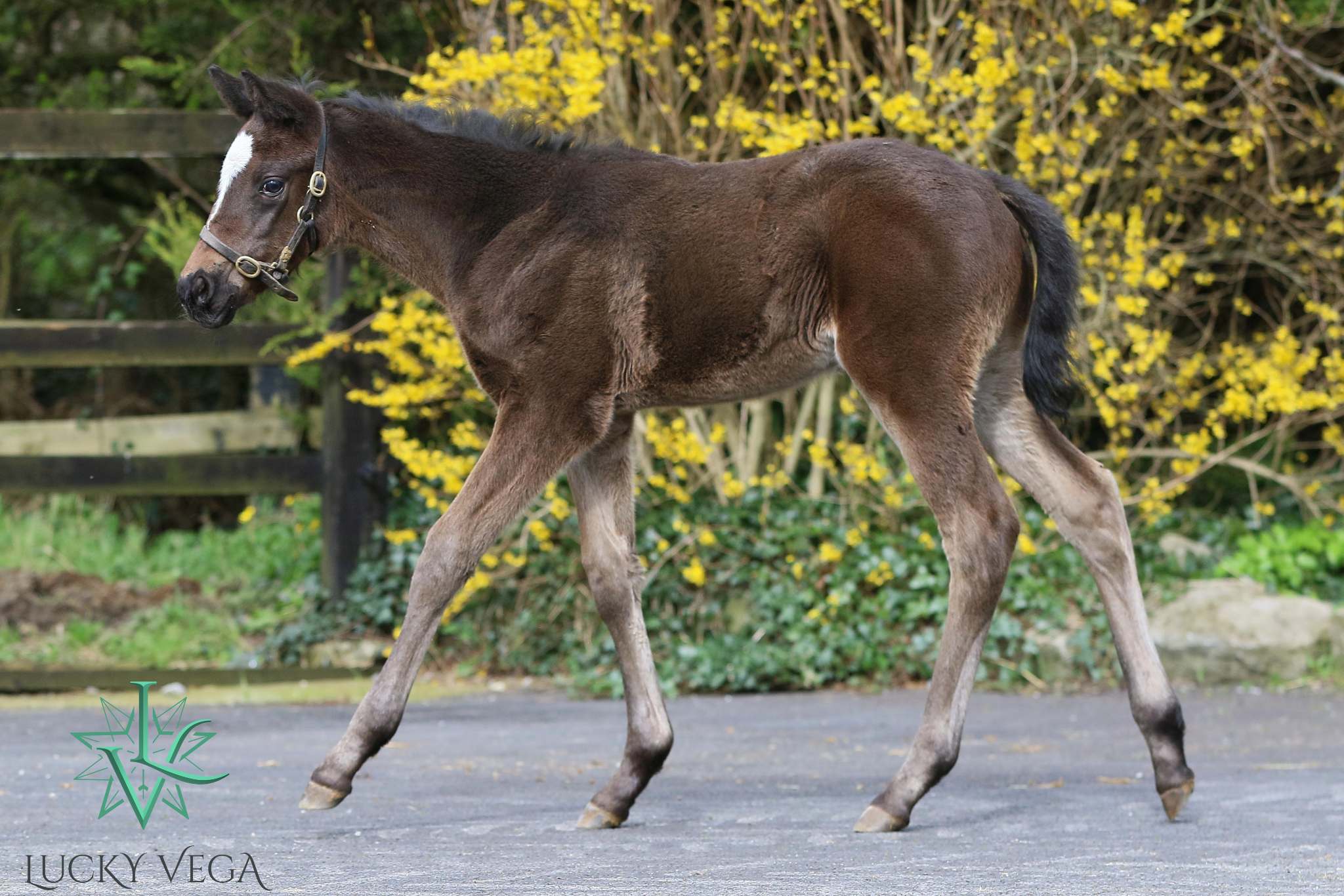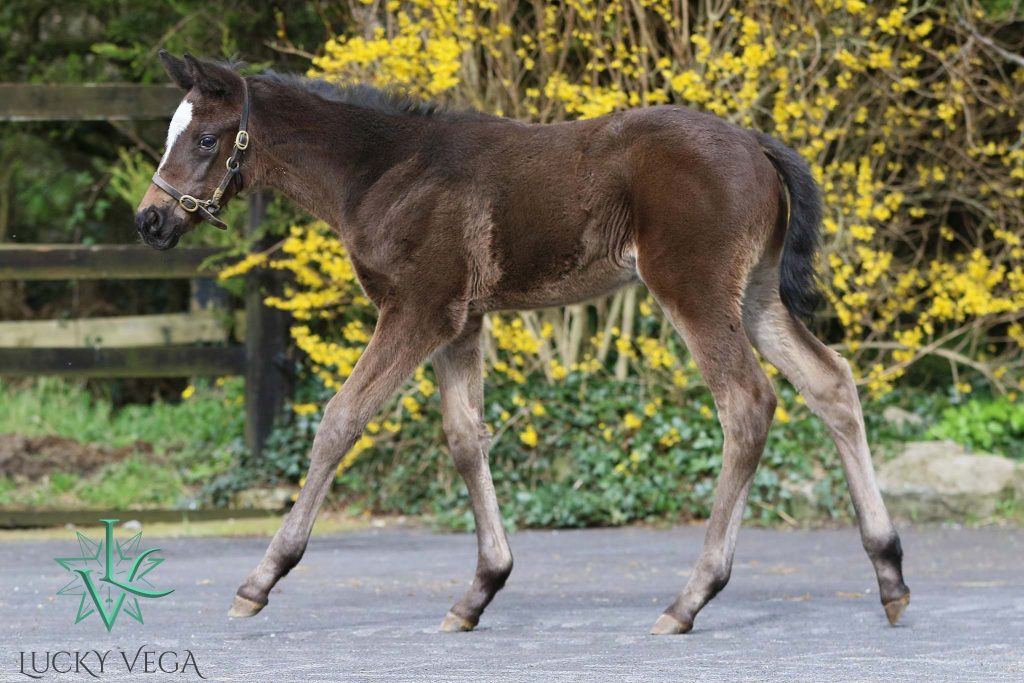 Lucky Vega filly ex Rasan. Pictured at Mountain View Stud
Rasan is out of the Gr.3 Solero Stakes placed Misdaqeya. Family of Gr.1 CHELSEY FLOWER and sire KENTUCKY DYNAMITE.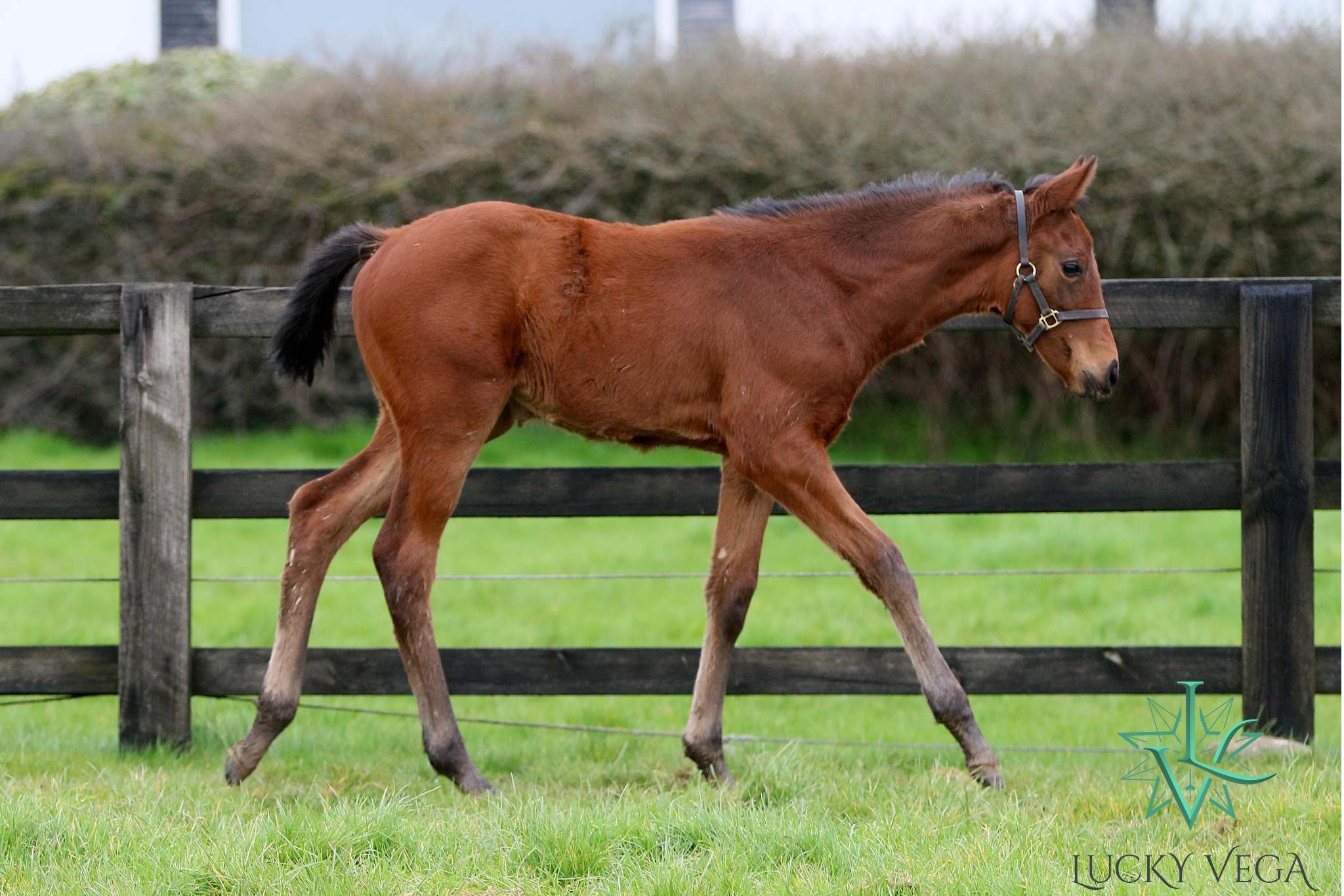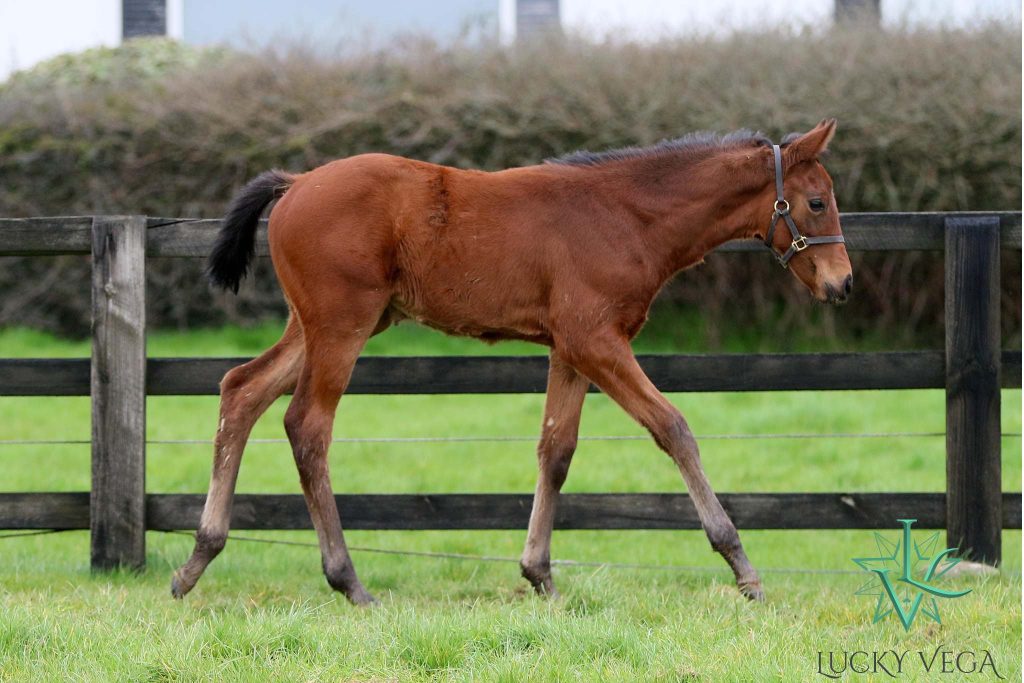 Lucky Vega Filly ex Supreme Seductress, Bred by Derek Gibbons
Supreme Seductress, dam of  Multiple Stakes winning and Gr.3p TAAMOL (Helmet). Family of Italian Oaks winner MENHOUBAH (Gr.1) and Gr.1p Moyglare Stud Stakes.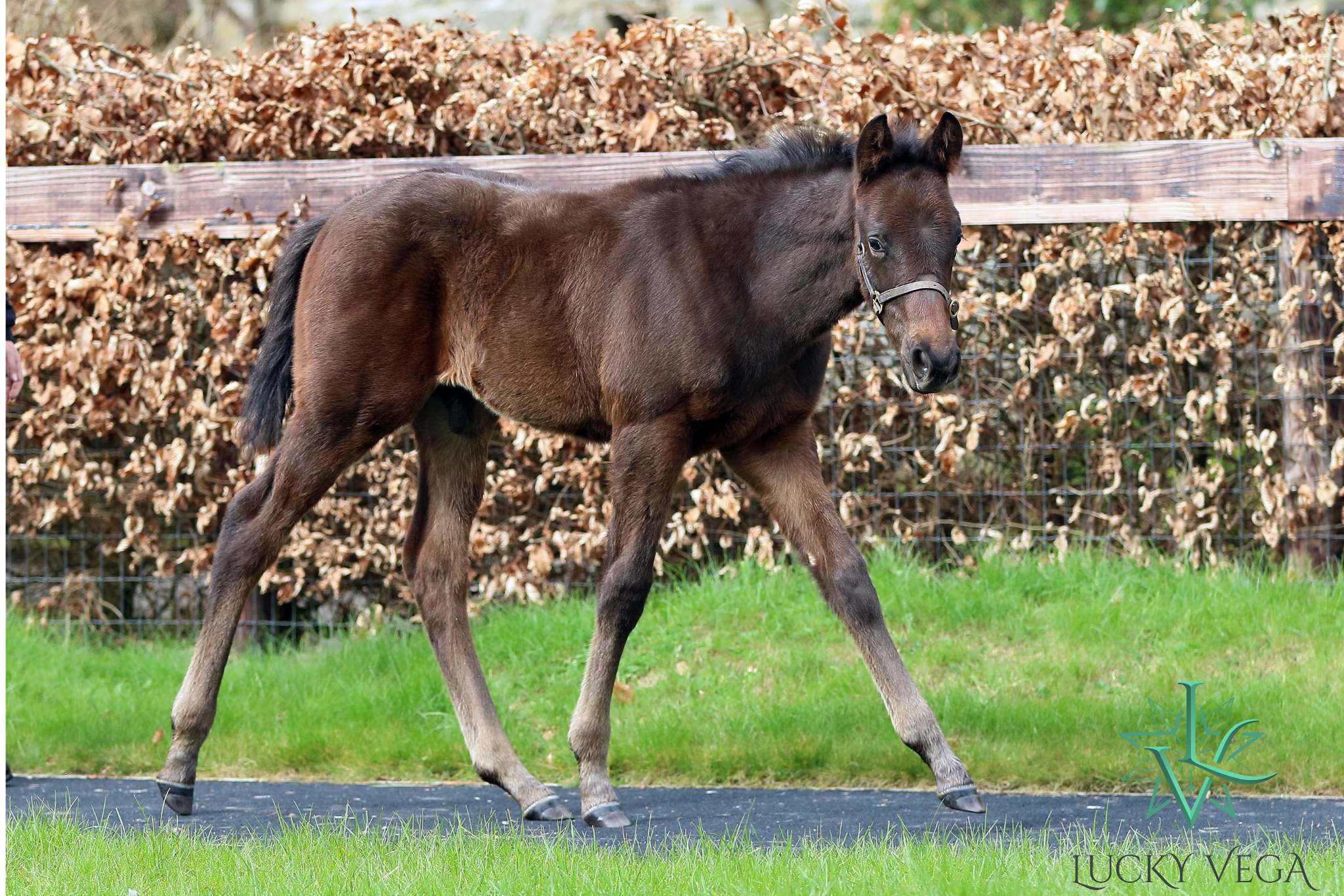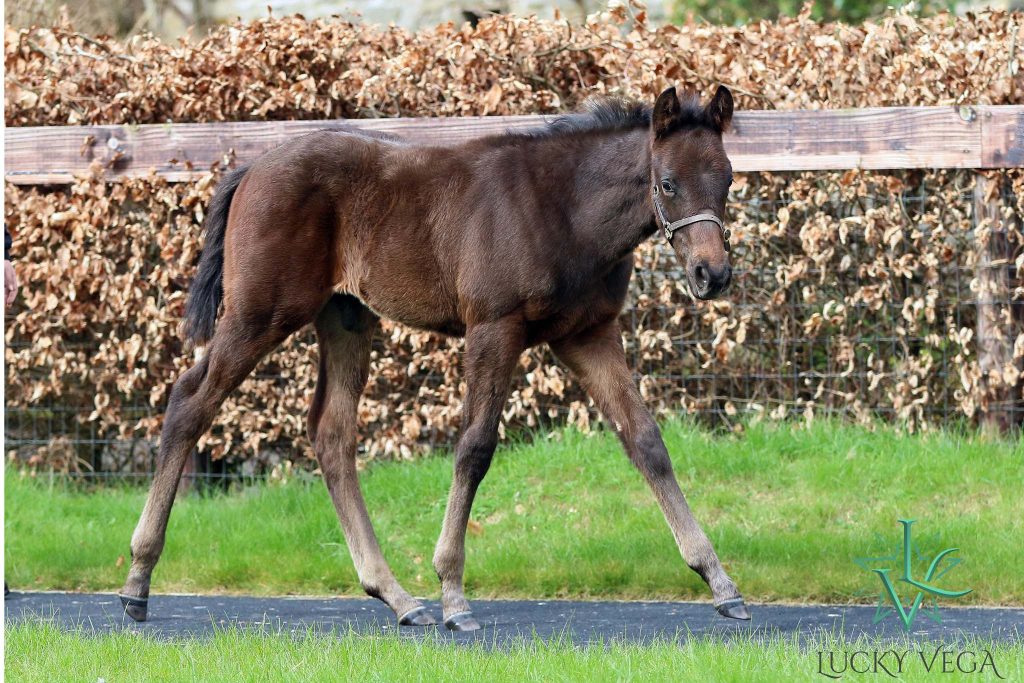 Lucky Vega colt ex Bubbling Up, Bred by Yulong Stud
Bubbling Up is a half sister to 2Y0's Gr.3 ALBISOLA, and Gr.3 & Gr.1p JOHNNY BARNES, Family of Sires DABAN & MOST IMPROVED).
Lucky Vega stands for €15,000 in 2023. To arrange a viewing call 045-521251 or why not try our pedigree match service provided by Gr.1 Goldmine.
HAVE A QUESTION?
Drop a Line
Address
Irish National Stud & Gardens,
Brallistown Little, Tully, Co. Kildare,
R51 KX25, Ireland
Keep up to date on our news and events
Contact Details
Tourism
Stud