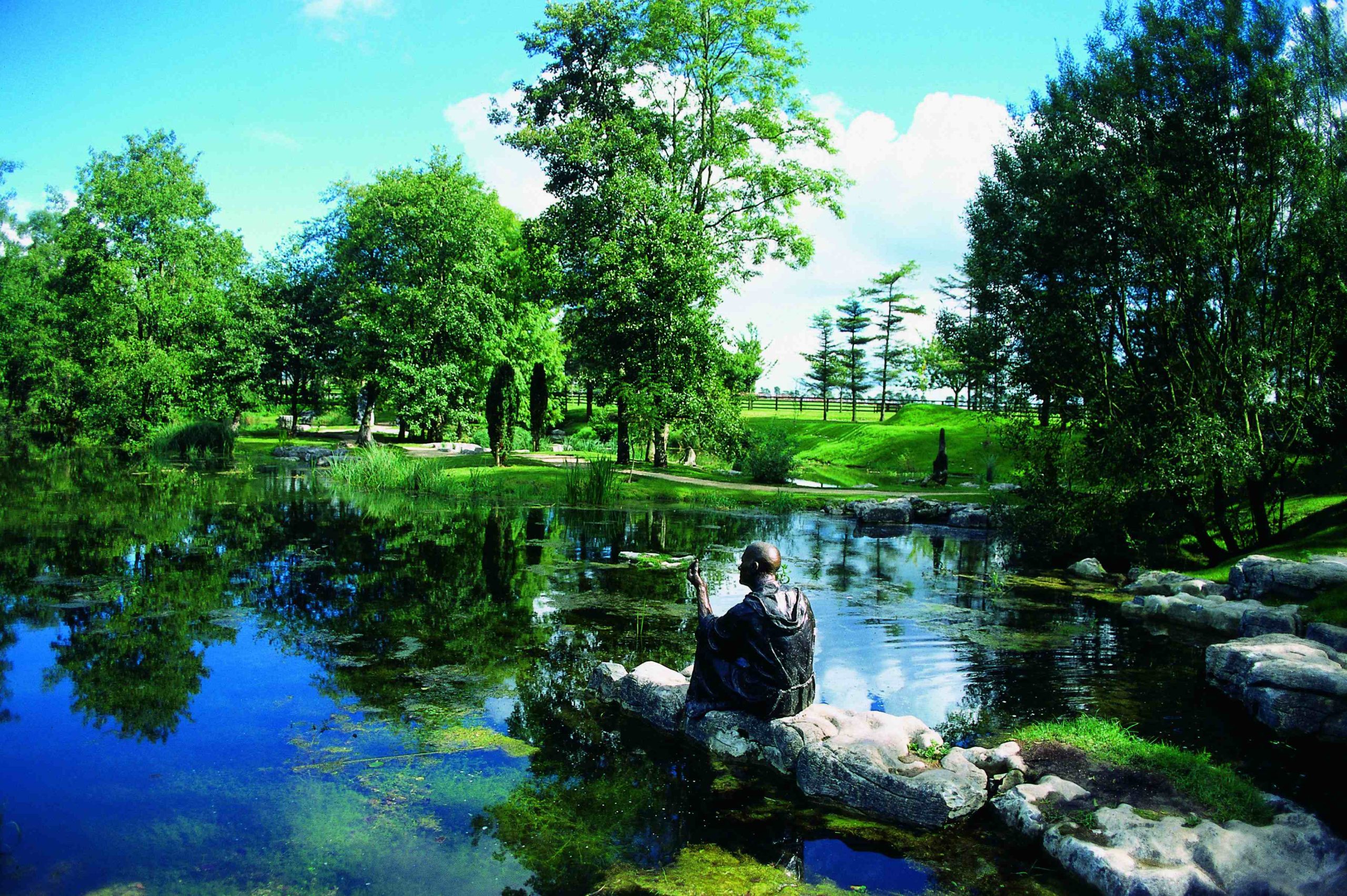 National Biodiversity Week on the 19th to 28th May 2023 is a time when we come together to celebrate the incredible richness and diversity of the Irish National Stud & Gardens.
Biodiversity Week provides us with an opportunity to reflect on the wonders of nature and the critical importance of preserving biodiversity. At the Irish National Stud & Gardens, this celebration takes on a special meaning as we continue our remarkable work in conservation, education, and sustainable practices. By embracing biodiversity and raising awareness, the Irish National Stud & Gardens contributes to the collective efforts in safeguarding our planet's precious ecosystems for future generations. 
As a team, we are passionate about the natural world and are dedicated to protecting the biodiversity of the stud and the surrounding area.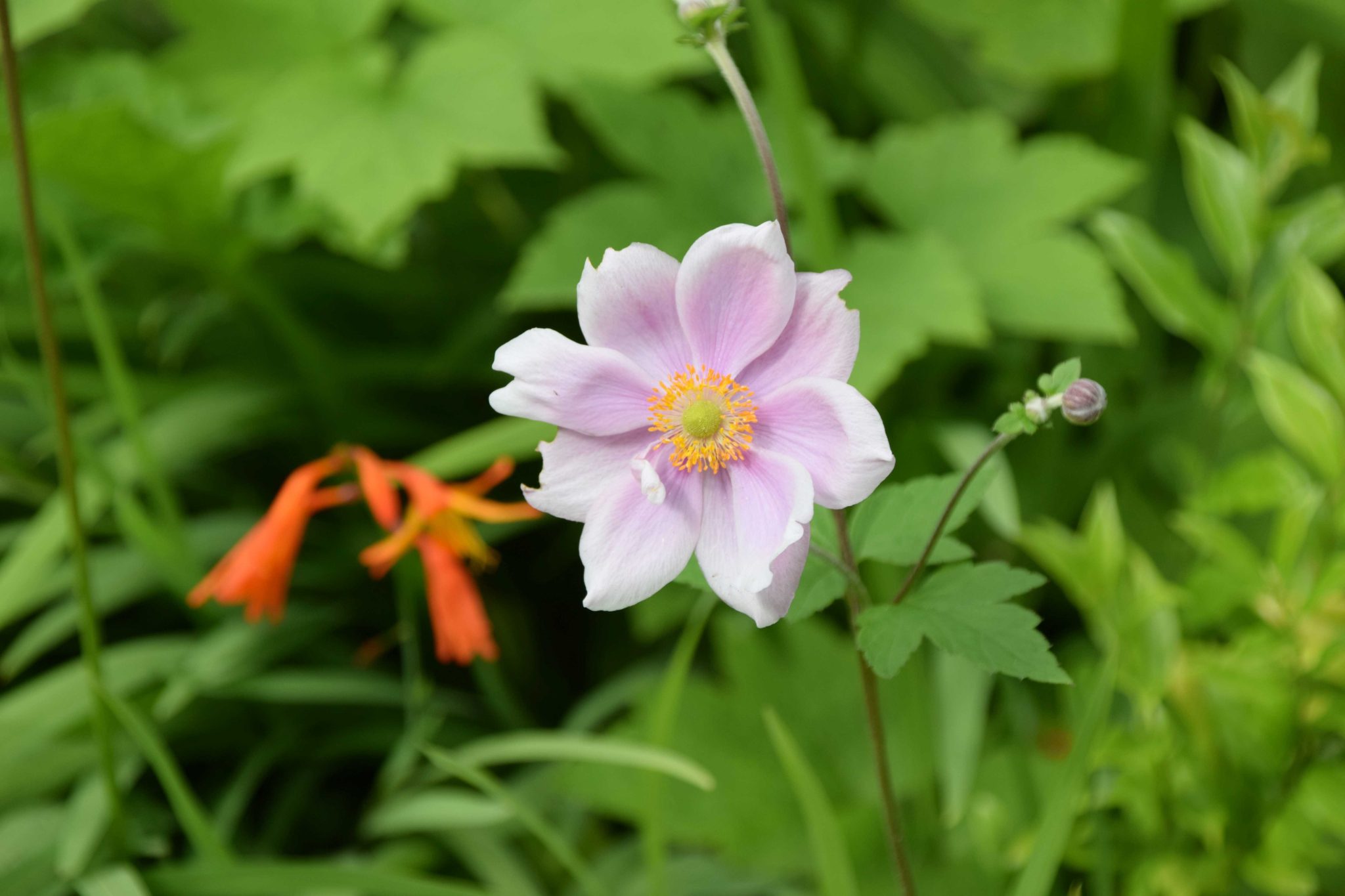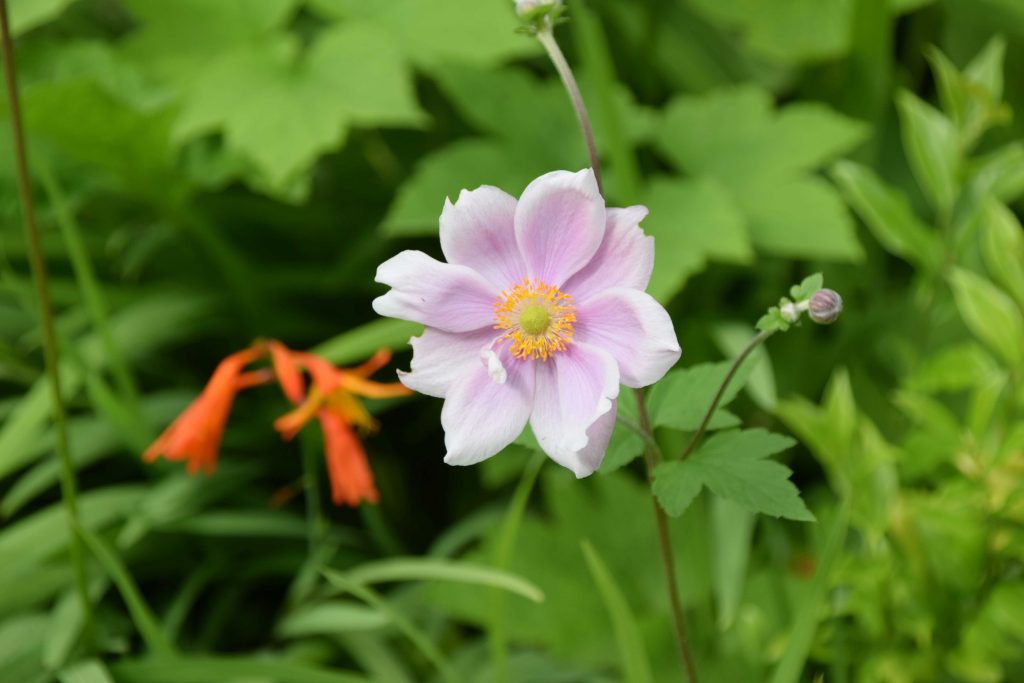 HAVE A QUESTION?
Drop a Line
Address
Irish National Stud & Gardens,
Brallistown Little, Tully, Co. Kildare,
R51 KX25, Ireland
Keep up to date on our news and events
Contact Details
Tourism
Stud