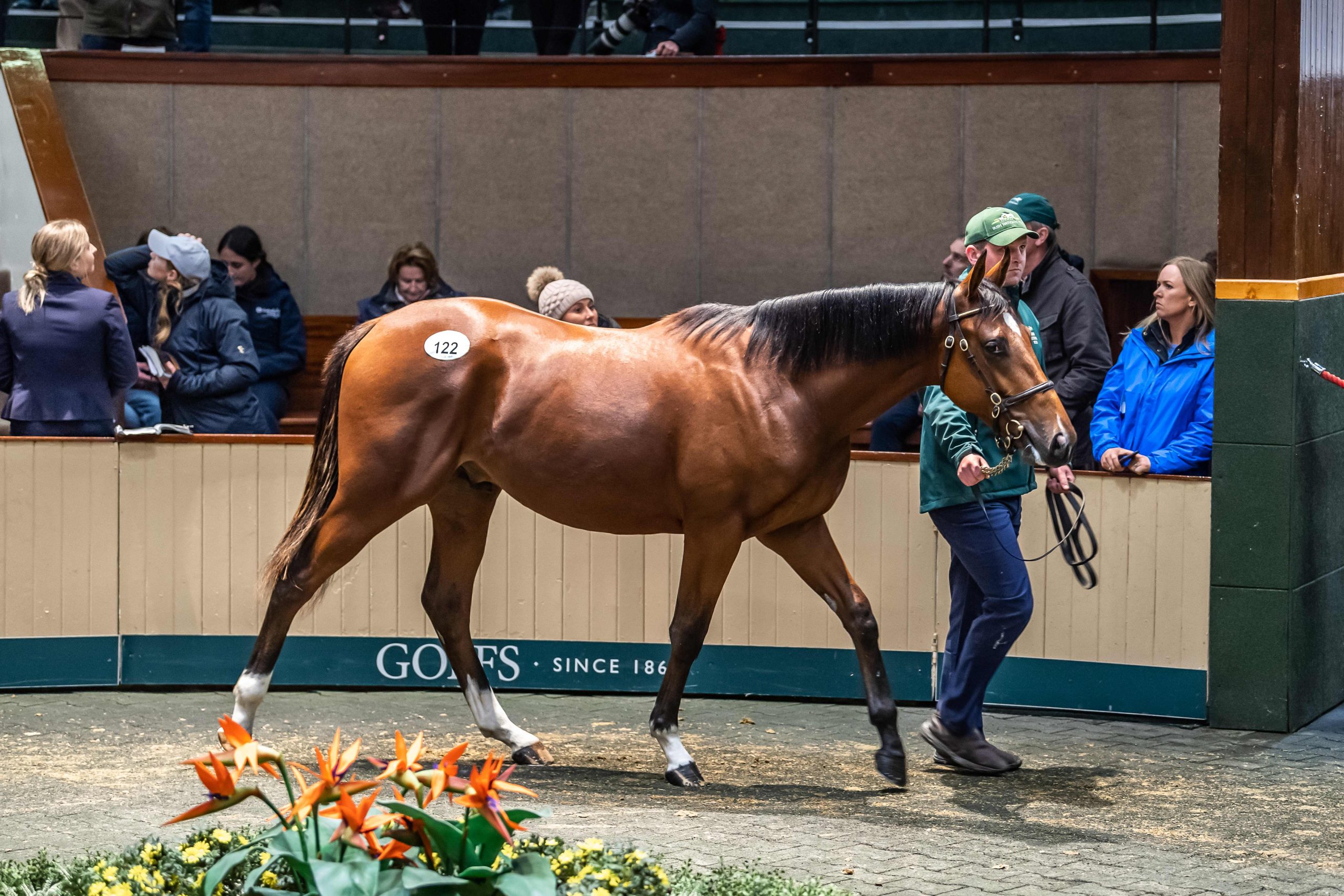 The Irish National Stud are delighted to announce an exciting new course commencing in July 2022. The course will provide students with practical in-depth knowledge of Thoroughbred Sales Preparation. Practical elements of the course are complimented by a series of lectures provided by I.N.S Staff and Industry experts.
The two-week residential programme will take place in July and October 2022
Onsite accommodation and meals will be provided for the duration of the course.
On successful completion of the course, students will be awarded with an I.N.S Certificate.
Admission Requirements:
• Applicants must be over 18 years of age
• Have obtained at least five passes in the Leaving Certificate or approved equivalent
• Prior practical equine experience is essential
For further information or application form please contact Anne Channon: [email protected]
HAVE A QUESTION?
Drop a Line
Address
Irish National Stud & Gardens,
Brallistown Little, Tully, Co. Kildare,
R51 KX25, Ireland
Keep up to date on our news and events
Contact Details
Tourism
Stud