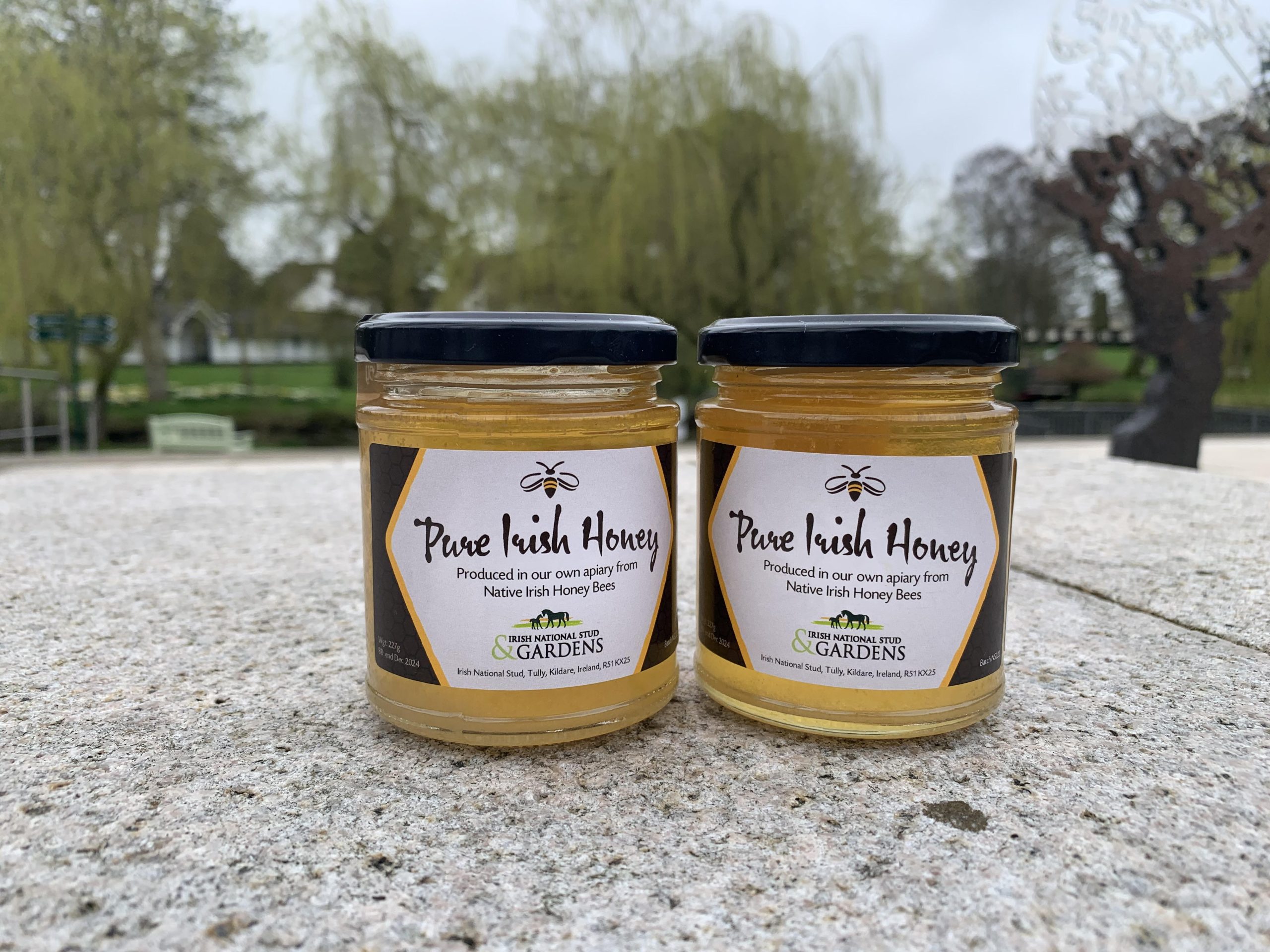 Welcome to the sweet world of honey production! We're excited to share our buzzing experience of producing and selling our very own 100% Pure Irish Honey. Our honey is the result of the hard work and dedication of our hive of up to 50,000 working bees.
Our bee apiary houses 10 hives that produce an excess of 100kg of honey. The bees work tirelessly to collect nectar from various flowers, and then use their honey-making magic to transform it into the sweet, sticky substance that we all know and love.
But how does our honey make its way from the hive to your taste buds? Well, that's where our expert Dr Brendan Kavanagh comes in. Our honey is extracted and bottled by Dr Brendan Kavanagh who oversees the entire process from start to finish. We take great care to ensure that our honey is of the highest quality, and that it retains all of the natural goodness and unique flavor that makes it so special.
At our apiary, we believe in the importance of sustainable and ethical beekeeping practices. We strive to maintain a healthy and happy hive, and we work to protect and preserve the environment in which our bees live. We're also committed to educating our customers about the importance of bees and their role in our ecosystem.
Our honey is available for purchase in our gift shop open from 9am-6pm. So, whether you're a honey enthusiast or just looking to sweeten up your day, we've got you covered.
HAVE A QUESTION?
Drop a Line
Address
Irish National Stud & Gardens,
Brallistown Little, Tully, Co. Kildare,
R51 KX25, Ireland
Keep up to date on our news and events
Contact Details
Tourism
Stud