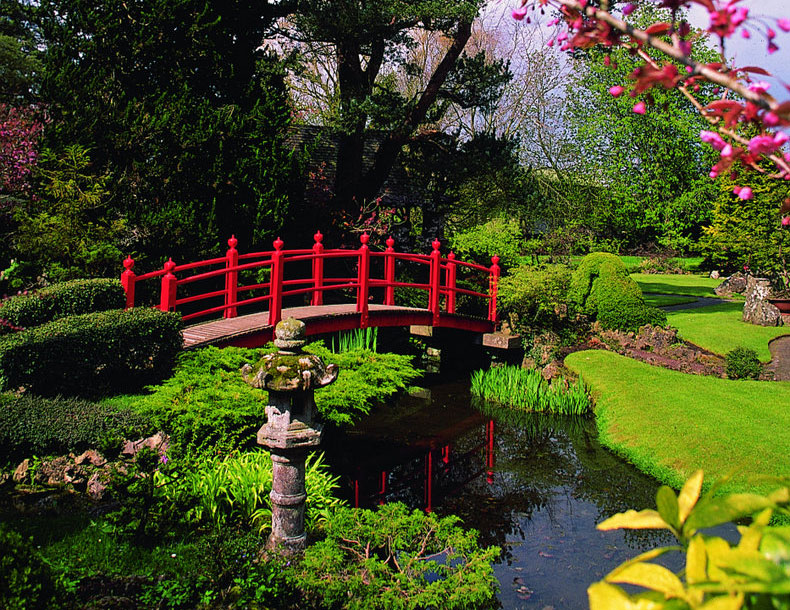 Here are five compelling reasons why you should plan a visit to the Irish National Stud & Gardens this June Bank Holiday weekend: 
Treat Yourself to an Ice Cream from Our Café: indulge your taste buds and satisfy your sweet tooth with a delightful ice cream treat from our on-site café. 

Immerse Yourself in Beautiful Walks: step into a realm of natural splendor as you explore the breathtaking walks that wind their way through the Irish National Stud & Gardens.

Delight the Kids at the Children's Playground: our expansive children's playground offers a safe and entertaining space for kids to burn off energy and enjoy themselves to the fullest.
Witness Foals Romping in the Sunshine: one of the highlights of visiting the Irish National Stud & Gardens is the opportunity to witness adorable foals frolicking in the glorious sunshine
Experience the Gardens in All Their Beauty: from vibrant flower beds to enchanting water features, the gardens offer a feast for the senses at every turn.
The Irish National Stud & Gardens is a treasure trove of delights, offering a perfect getaway for a weekend adventure.
Whether you're savoring an ice cream, exploring the scenic walks, enjoying the children's playground, witnessing the playful foals, or immersing yourself in the gardens' captivating beauty, this destination promises an unforgettable experience for the entire family.
So, gather your loved ones, bask in the Irish sunshine, and create lasting memories amidst the natural splendor of the Irish National Stud & Gardens.
For ticket information please click HERE.
HAVE A QUESTION?
Drop a Line
Address
Irish National Stud & Gardens,
Brallistown Little, Tully, Co. Kildare,
R51 KX25, Ireland
Keep up to date on our news and events
Contact Details
Tourism
Stud