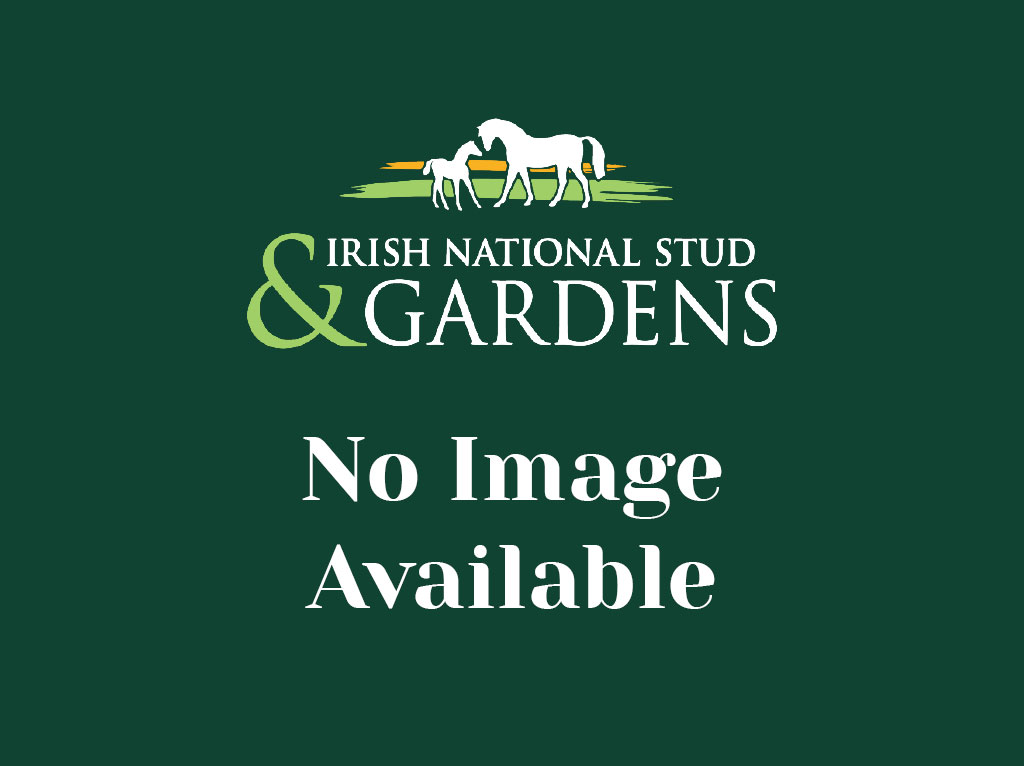 Join us this November 26th & 27th for Christmas Countdown Celebrations in the new gift shop at the Irish National Stud & Gardens.
The new gift shop combines a beautifully designed admissions space and a unique experiential gift shop supplying locally and internationally sourced products to its over 140,000 visitors. Visitors to the new gift shop have an opportunity to purchase that special momentum of their visit to the stud as well as find that unique gift for their friends and family. The gift shop showcases locally designed and developed products as well as offering a unique line of Irish National Stud & Gardens product including honey created by the stud's own bee apiary and a creatively designed children's range.
On November 26th & 27th visitors to the gift shop will enjoy festive celebrations, special discounts and spot prizes. Find that special gift for that special someone and enjoy 20% off with a spend of more than €50.00 or 10% off with a spend of €20.00 or more. (T&C's apply).
Surprise spot prizes on the day also.
And why not visit the Japanese Gardens restaurant for a festive themed lunch and enjoy 10% off each transaction. Make sure you try the mulled wine and minced pies, Head Chef Natalie Collins specialty!
HAVE A QUESTION?
Drop a Line
Address
Irish National Stud & Gardens,
Brallistown Little, Tully, Co. Kildare,
R51 KX25, Ireland
Keep up to date on our news and events
Contact Details
Tourism
Stud